Cord & Twine
Cord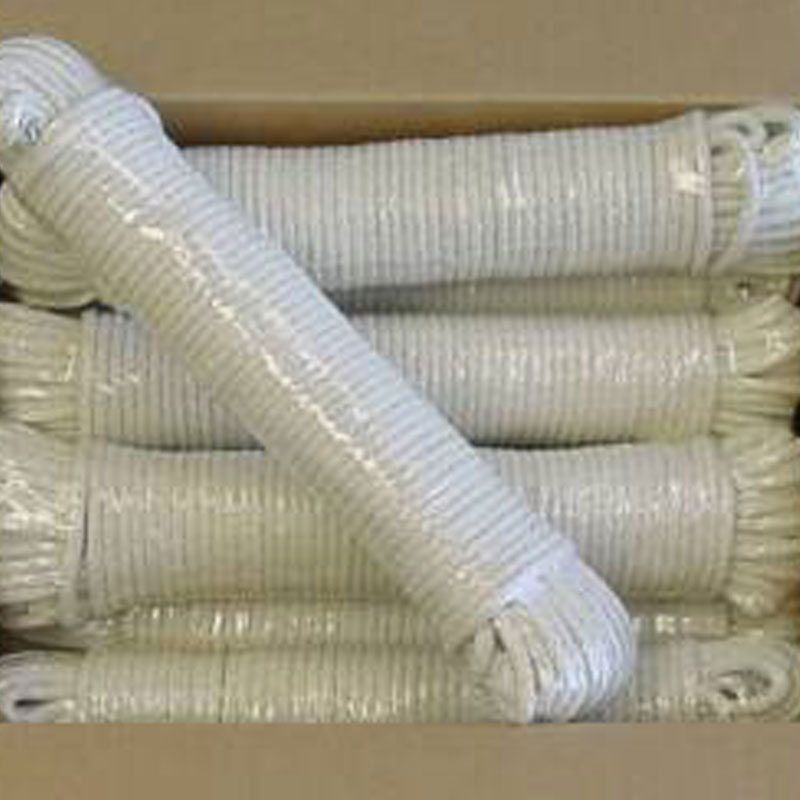 Solid Braided Cotton (Sold 12/Pack)
#7 or 7/32" through #16 or 1/2" Solid Braided Cotton. Made from 100% Cotton (No polypropylene core). Soft natural cotton finish.
Pole Saw Cord
Solid Braid Nylon for extremely good long wear life. 24- Strand Multifilament Polypropylene for a very good economical alternative.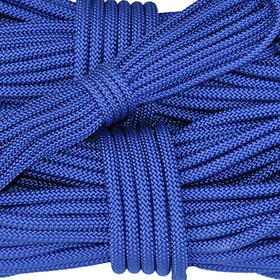 Braided Utility Hanks (Sold 10/Pack)
3/16" to 5/8" x 50 ft. and 100 ft. lengths Braided Utility Hanks. Designed to be used as a utility line. Not intended for life support. A Braided 100% Polyester Jacket with a Solid Straight 100% Polyester Core. Great Tie Down Line! (Sold 10 per Package)
Twine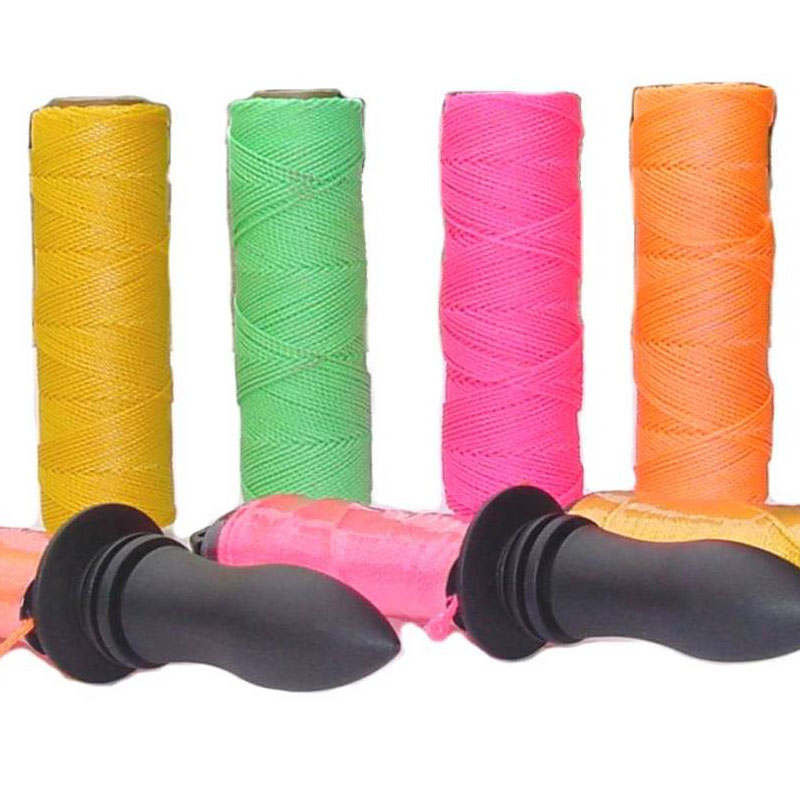 Twisted Nylon Seine Twine & Braided Nylon Seine Twine
Excellent for Mason Line, Chalk Line, Netting Line, Plumb Line and Recreational Line. Available in White, Yellow, Neon Yellow, Neon Pink, Neon Green, Neon Orange, Dark Green, and Gold. Salt and Pepper is available in Braided only.
Polypropylene Pulling Twine
6,500' Polypropylene Pulling Twine, White with a Blue Tracer. Private Label and Custom Colors Available.
Protective Sleeve and Polyester Waxed Twine
Nylon Chafe Sleeve is excellent for protection of spliced eyes and Polyester Waxed Twine is Great Splicing Twine.
Target Line Polyethylene Throw Line
Bright Orange and Yellow Throw Line. Super Slick and Light Weight. We encourage you to compare to any other poly throw line. Quality Guaranteed.
Jet Set 100% HMPE® Throw Line 1.4mm, 1.75mm & 2.2mm
braided firmly to avoid snagging and abrasion. Premium "Husky Coating" is applied to enhance the glide and increase the abrasion resistance even further. 180' or 1,000'. HMPE® is a registered trademark of DSM Corp.
Tape